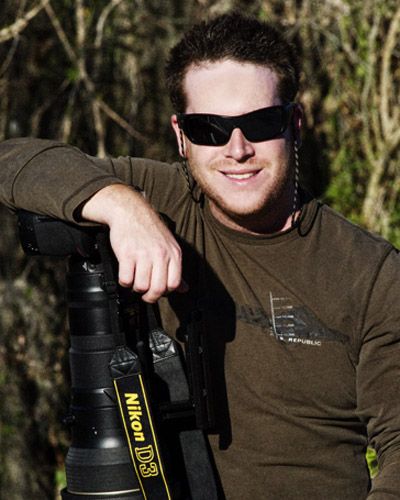 BIO
Photographer + Adventure Specialist
Photography started for Brennan when he was young, traveling to many places near and far, most often to Southern Africa from where his family originates.
When Brennan was 10, he made his first "real" trip to WILD AFRICA. It did not take very long before he fell in love with the indigenous beauty of the region.
Brennan currently works now as a NIKON professional photographer in South Florida, working within the commercial & advertising industry. . . that, is of course when he is not traveling to exotic destinations.
TRAVEL | LIFESYLE | WILDLIFE | COMMERICAL | FINE ART
"Life is not measured by the number of breaths we take,
but by the moments that take our breath away."
-Anonymous